Updated on 04/18/10 07:26 PM
Elvis Presley's Graceland for Sims 2 complete with Elvis, Priscilla & Lisa Marie ~ see preview below

GRACELAND FOR THE SIMS 3 COMING SOON!

This site designed to only display properly with 1024 X 768 screen resolution. This site uses 'mouse over' on some of the pictures, try it!
NEW ADDITIONS ADDED MAY 19

Graceland complete with Elvis, Priscilla & Lisa Marie. See preview video below -

Built from floor plans of Graceland, all 3 floors! Has a full, usable basement! If you are an Elvis fan you will LOVE this house ~ you will feel like you are really there at Graceland with the Presleys! Included in the download: the mansion, all custom content - furniture/decor/etc., Elvis Priscilla and Lisa Marie, all needed skins and custom content. (a total of 150 MB zipped into about 50 MB) The actual house is even nicer than the pictures can portray! Some updates to the upstairs, including Elvis' bedroom, have been made recently but are not yet pictured.

For the still image previews click here

---

Want to download South Breeze, Club Pacifica & Casino, Elvis Presley's Graceland & many great sports jerseys?

PLEASE DO NOT DONATE AT THIS TIME, THIS SITE IS UNDER CONSTRUCTION AND POSSIBLE RELOCATION SOON.

THANKS!

Please donate $2.75 and get access to EVERYTHING now!

After you make the payment you will be automatically directed to the download page!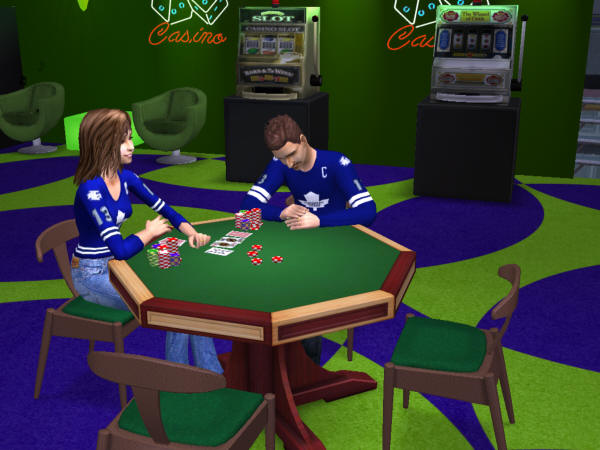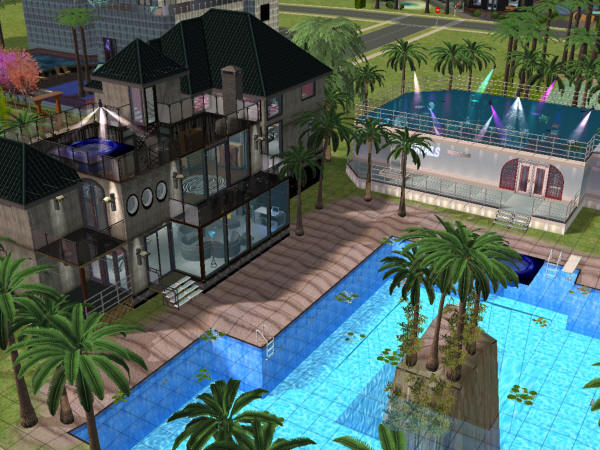 For photos of the beautiful South Breeze click HERE
A house designed for ease of use (minimal scrolling) built around a custom spiral staircase.
This site was last updated 04/18/10